Vancouver Refrigeration Services
TransCold Services has gained an industry reputation over decades of being one of the few companies able to service, design, create and install any type of refrigeration or air-conditioning equipment conceivable. We are the Greater Vancouver refrigeration & HVAC specialists for installation, repair & preventative maintenance. TCS technicians are available around the clock for 24/7 emergency service to get you back up and running right away. Our models have included systems designed to operate in the extreme temperatures of +104°F heat of Southern California or the -40°F cold of the Canadian Arctic. We operate out of the Greater Vancouver area, but work throughout North America.

Vancouver Commercial Refrigeration Installation, Repair & Maintenance
Our commercial refrigeration services range from preventative maintenance and seasonal start-ups in Greater Vancouver to design/build remodels and new construction. TransCold Services understands that whether you operate a small neighbourhood corner store, or own a large hotel chain, a Freezer or Cooler breakdown costs you customers and revenue. Prompt, accurate service at competitive prices is available 24 hours a day, 7 days a week, tailored to your unique needs. Government-certified HVACR technicians can be GPS dispatched to save time in getting to your location quickly in the Greater Vancouver area. TCS tradesmen get the job done right the first time, on time, on budget, and can answer any questions you have. Contact us to discuss your needs.
Greater Vancouver Refrigeration Experience
Grocer, Supermarket & Convenience Store Refrigeration
Dry Cleaners
Restaurants, Bars & Food Service Cold Storage
Florist Cooling & Refrigeration
Hotel, Office, Healthcare & Hospitality
Agricultural Industry (Dairy, Mushroom & Berry farms, Greenhouses)
Energy Efficient Cooling Systems
Food Safety Standards
Commercial Refrigeration Equipment
Walk-in coolers & freezers
Floral coolers
Ice Machines
Upright grocery freezers & dairy/beverage coolers
Display cases for bakery, deli & meat departments
Under-counter & countertop freezers & coolers
Produce coolers
Ice cream dipping/scooping cabinets
Air Conditioning & Heat Pumps
Dry Cleaners' Equipment

Vancouver Industrial Refrigeration and Cooling
TransCold Services technicians have the latest manufacturer's training in the Fraser Valley's industrial refrigeration systems, as well as code compliance, so we can provide expert advice on equipment installation and maintenance unique to your business. Industrial grade equipment works 24 hours a day, which means heavy-duty use requires expert preventative maintenance to keep your freezer up and running. That's why TransCold offers time-sensitive solutions to minimize your downtime. Regular maintenance also extends the life of your equipment and reduces your annual operating costs. As preferred vendors for many OEMs (Original Equipment Manufacturer), we can also save you money by eliminating wholesalers.
Vancouver Refrigeration Experience
BC Hydro Power Smart Programs
Refrigerated Warehouses and Distribution Centres
Ice Plants & Chillers
Food & Beverage Processing Plants to meet HAACP
Dry Cleaners
Oil & Gas Industry
Large Scale Agricultural Facilities
Industrial Refrigeration Equipment
Compressor Rebuilding
Walk-In Freezers & Coolers
Individual Quick Freeze (IQF) Equipment
Portable Blast Freezers
Condensers & Evaporators
Air Recirculation & Forced Air Cooling

Vancouver Marine Refrigeration Installation, Repair & Maintenance
TransCold Services has a legacy as "Your Marine Refrigeration Experts" with West Coast commercial fishing fleets. We design, build, install and service almost every type of marine refrigeration system imaginable. TCS offers sales of robust equipment & parts that are able to withstand the unique marine environment.
Vancouver Marine Refrigeration Experience
Commercial Fishing
Freighters
Cruise ships
Yachts & recreational boating
Naval ships
Offshore accommodation vessels
Marine Refrigeration Equipment
Refrigerated seawater systems
Saltwater ice-making systems
Refrigerated ship's stores
Galley refrigerators & freezers
Blast freezing systems
Extruded Aluminum plate freezers
Diesel driven compressors
Custom Refrigeration Solutions
Don't fit into any of these boxes? We can work with you to design, build and install any application you can conceive, on budget and on time. TCS focuses on quality workmanship, energy efficiency, and a solution that will stand up to years of heavy use. Contact us to discuss your specific Vancouver refrigeration needs. We also work worldwide.
Who we've worked with on TransCold Refrigeration projects
Refrigeration Compressor OEMs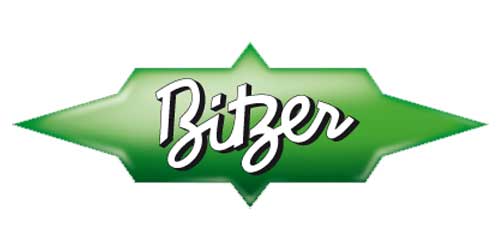 Electric Motors for HVAC and Refrigeration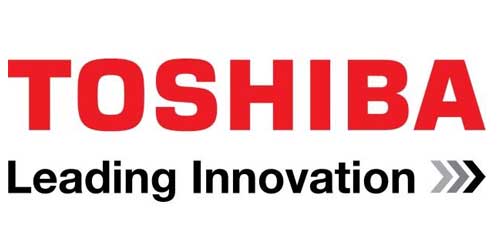 Forced Air Evaporators & Condensers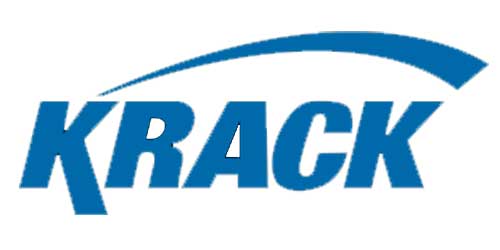 Refrigeration Valves & Controls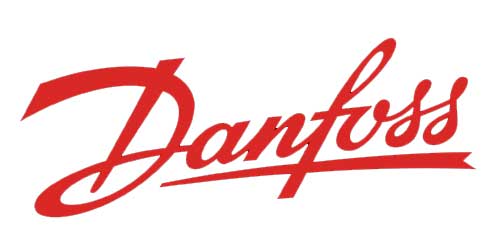 Pressure Gauges and Thermometers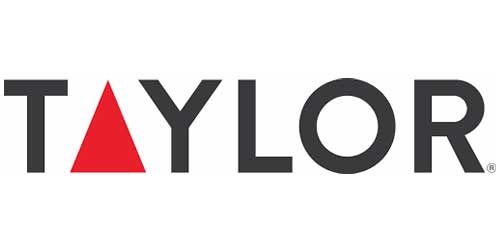 Plate Freezers and Refrigerant Pumps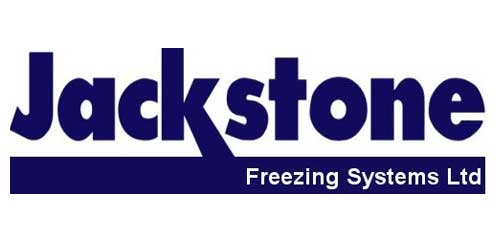 Other Refrigeration Parts Suppliers