About TransCold Services Ltd.
Based on Annacis Island in Delta BC, TransCold Services Ltd. has decades of experience specializing in Refrigeration, HVAC and General Contracting. We have quickly gained a positive reputation in Vancouver and beyond by expanding our services to offer best-in-class commercial, industrial and marine refrigeration services. We are proud to say that TransCold has the best government-certified refrigeration and electrical professionals in the Greater Vancouver Area on our team. We've added Custom Manufacturing, General Contracting and Project Management to our extensive service portfolio.
"Delivering what is promised" is more than a promise. It is a culture in which TransCold conducts all of our business.
Customers First
We promise to build long-term mutually beneficial partnerships with our customers, employees and suppliers.
We will earn your trust and demonstrate exceptional technical and management abilities in all that we do.
Our quality control process ensures that our Senior Technicians and Managers oversee each project to guarantee full customer satisfaction.
Striving for Excellence
Our expert technicians ensure quality workmanship to provide refrigeration and electrical solutions that align with your business requirements.
We operate according to, and can bring your equipment up to relevant provincial and federal codes.
TransCold Services has become a leading multi-trade service company because of its investment in the development of highly trained and multi-faceted tradespeople.
Safety
TransCold Services is committed to sustaining a high level of service by investing in our employee's ongoing development and training.
We are a certified member of the Heating, Refrigeration and Air Conditioning Institute of Canada (HRAI), RSES training authority, and the Technical Safety Standards Association (TSSA)
Through industry-approved safety procedures and processes, we strive to ensure our employees' personal and professional well-being.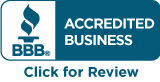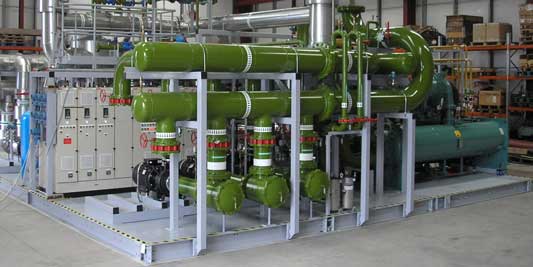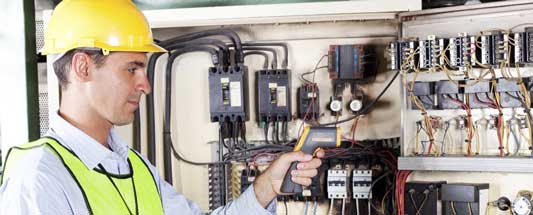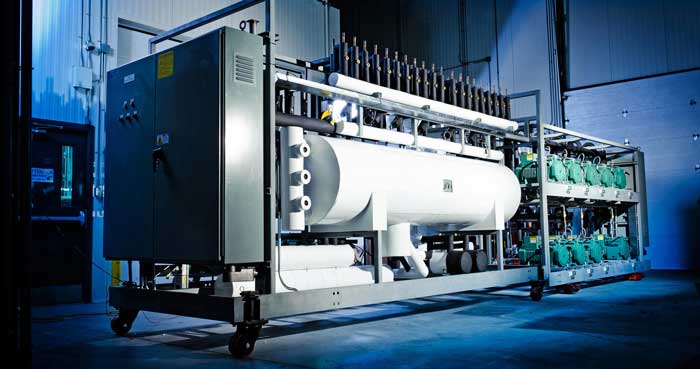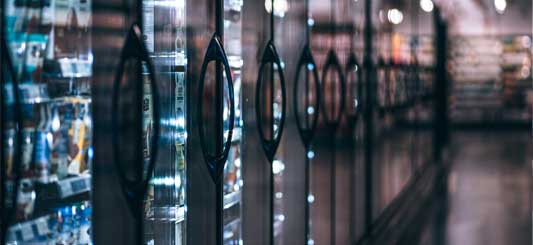 TransCold Service's History
TransCold Distribution Ltd. CEO and Founder, Mr. John Coughlan started TCS through an acquisition in 2015. This acquisition reflects a new exciting chapter for the TransCold brand. TransCold Distribution Ltd. is the leading wholesale distributor of ice cream and frozen goods throughout Western Canada and the United States. They have many Walk In Freezers and Coolers.
TransCold Services builds on its legacy as a trusted contractor with a Total focus on service excellence, workmanship, honesty and by providing the best honest solutions to its customers.
TCS guarantees what it sells and services.
Recent Projects